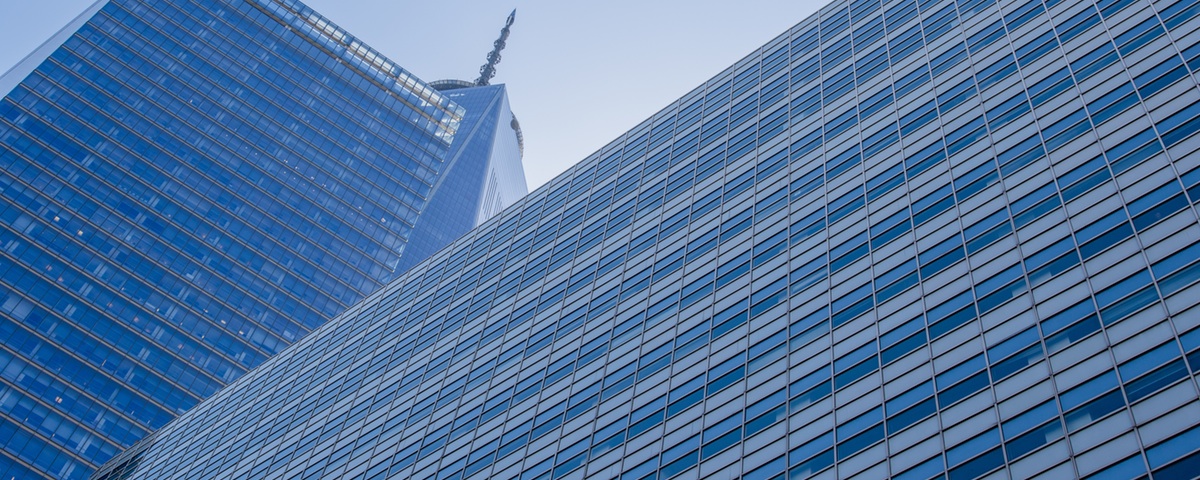 Government and
Law Enforcement
Transforming Government
Starting out on the late 1990's, our vision focused on working with all types of diverse business. With our team of IT professionals having an extensive background in law enforcement and government IT engineering, we have team members that are extremally familiar with the day to day operations of government and law enforcement. Our CJIS qualified technicians have been cleared through rigorous background checks to allow them to work within any government and law enforcement facility. Our team has knowledge of various police records management systems, integration with their local county 911 centers and the specific needs for a smooth daily working environment.
Fuel Industry
We have worked with integration of mobile fuel delivery systems and integrating those devices back to a cloud infrastructure for complete mobility from the delivery vehicles.
Engineering
Engineering firms have the most resource intensive workstations for developing products for their clients. We work to provide and guide the client for the best use and procurement of equipment to further their challenge of creating timely projects.
Partners
We partner with many vendors to provide a secure local network and cloud working environment for our clients by using a 24×7 SOC for true MDR/EDR management to ensure our clients have no downtime.
Consulting Services
Maintaining relevance in business often involves modifying or implementing new strategic IT solutions. KatoTech has the expertise and the creative mindset to provide the right strategies and updates for your company.